Vinyasa
This class is taught by: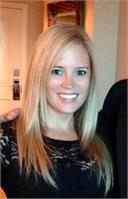 I was introduced to the world of yoga a few years ago through the group fitness industry and have since been able to train with and learn from some amazing yogis and yoginis. In my years of teaching yoga I have seen what an immense impact the practice can have on so many people. I have been greatly impacted by my person yoga practice and have had the opportunity to see the amazing ways yoga has helped so many of the students that have sweat,cried and grown on the floors of my classes. I am so grateful to be able to continue to share my practice and grow this amazing community with Yoga Shelter! I can't wait to meet everyone!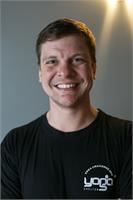 I've been hooked since my first class at Grand Valley State almost 6 years ago. Since then, yoga has helped my relationship with myself as well as my community. Each and every time we step onto a yoga mat we can learn something new about ourselves. No effort is lost. I'm honored to be of service at the Yoga Shelter and I look forward to growing better and better together.
Namaste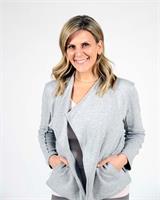 My main focus as a teacher is to help folks practice compassion, experience joy & live wholeheartly. I act as a guide to break away from our cultural ideal of perfectionism to help folks live with more freedom. I love quotes, feeling inspired, connection, community & good music (the kind that makes you want to sing along). The practice of yoga has taught me that the true yoga is living off my mat. It is in the realness of a conversation, laughter & tears shared, and embracing authenticity. Throughout the years, I have done several yoga and therapy trainings. My journey as a yoga teacher started in 2007 and I will forever be a student of life.
"A moment of self-compassion can change your entire day. A string of such moments can change the course of your life." Christopher Gemer
Upcoming classes: