Scholarship time! Do you want to be a yoga teacher? We're offering a $250 scholarship to anyone that can show us how much they want to take our yoga teacher training program.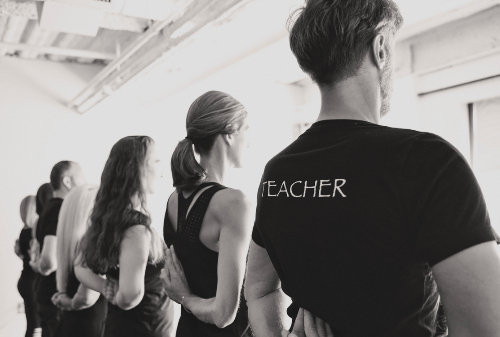 Rules to enter
:
⭐ Must be following us @yogashelter AND like us on Facebook "Yoga Shelter"
⭐ Must like this post⭐Write a min 300 word blog post about why you want to be a leader in our community and send via email to info@yogashelter.com
⭐ Post a pic doing yoga to your instagram and tag #yogashelter and #whyytt in your post
⭐ Deadline to enter is 12AM EST August 17th
⭐ Winner will be determined by our leadership team and will have 10 days to sign up for training or scholarship will be passed to next best candidate
yogashelter.