Find Directions, Memberships Options, Schedules, and Special events.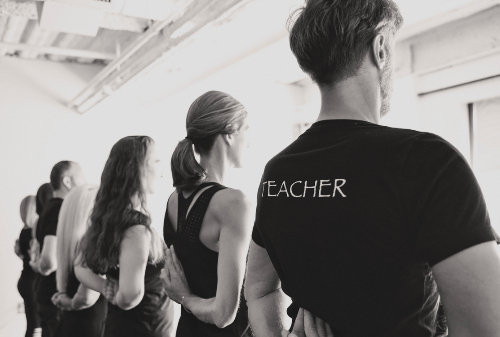 Birmingham
Grosse Pointe
Royal Oak
Southfield
West Bloomfield


$199


$11.96/class • 15 months expiration •
Not for aerial yoga
AERIAL YOGA VISIT
Give The Gift of Yoga
Give the gift of a healthier, balanced lifestyle. Share the happiness of yoga with a Yoga Shelter gift card.

SCHEDULE
<<

Schedule for Wed Mar 29, 2017

>>
Wed Mar 29, 2017
Class
Instructor